Hi!
First I want to welcome my last two followers, hi! I'm so glad you decided to follow me!
This past weekend had been a busy one: with such a weather, cold and rainy, I spent a lot of time inside, mainly stitching, but also crocheting a bit.
On Sunday we had a new moon, so it was time for
Here's my ORT jar: you can still see a little bit of blue from PL that I've stitched in April, then a lot of yellow from "C'è una strada nel bosco" and on top of that some red, from my Saturday IHSW stitching...
In the last months I missed the IHSW, but not this month!
I first stitched on Christmas Rules by L*K, restitching all the word Christmas I wasn't happy with (
you may remember it
) finished also the word rules, the snowman and the tree. Alas! for finish the header I'm missing two colors, a trip to my LNS is needed...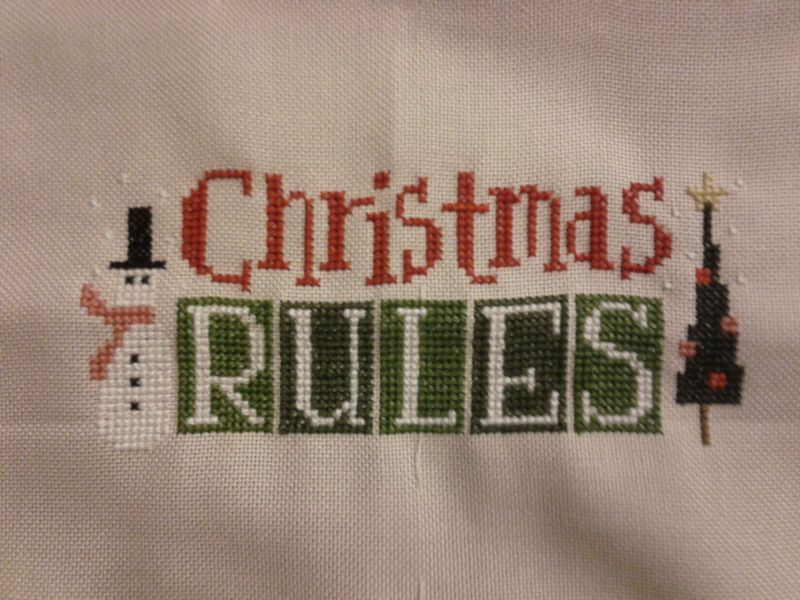 Then I stitched on HOAN by LHN, here's the progress...
And that's all for now. I'm off to have a look at yours IHSW progress!