Many thanks to
Jo
who gave me this award!!!!!!
I'm really happy about it, not just for the fact that it's my first award, but becuase Jo awarded it to me (and to 7 other great blogs) beacuse she thinks it's a blog that needs a wider audience!!! Again, many thank you, Jo!!!
So, as I saw on her blog, I think that now I'm supposed to say 7 things about me and then pass the award to other blogs, lets start:
7 things about me...
1 - As my blog address says, I want red hair, because I've got a quite pale skin
and green eyes, so I've always thought that I'd look better with red hair. And
since I'm a natural blonde, I've been dying my hair red for 6 years now.
2 - I'm a huge fan of fantasy, here you can see all my fantasy books...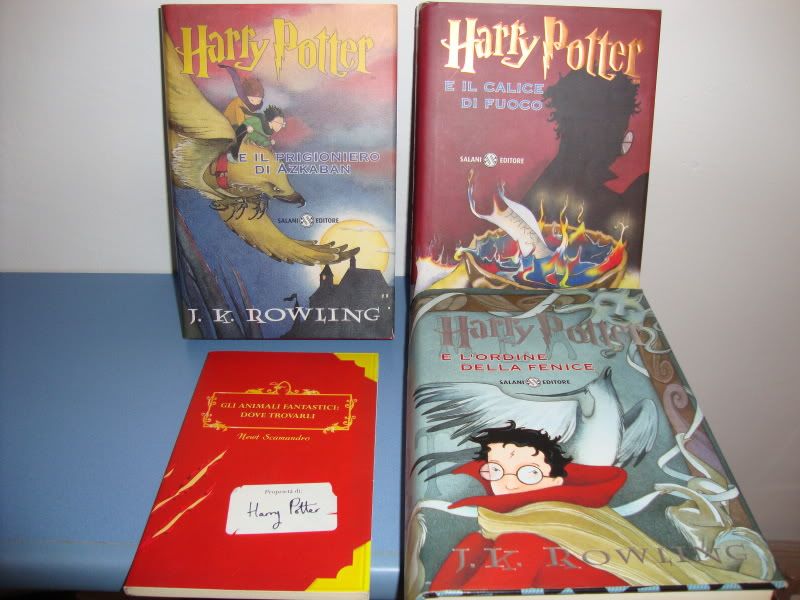 Some Harry Potter books in italian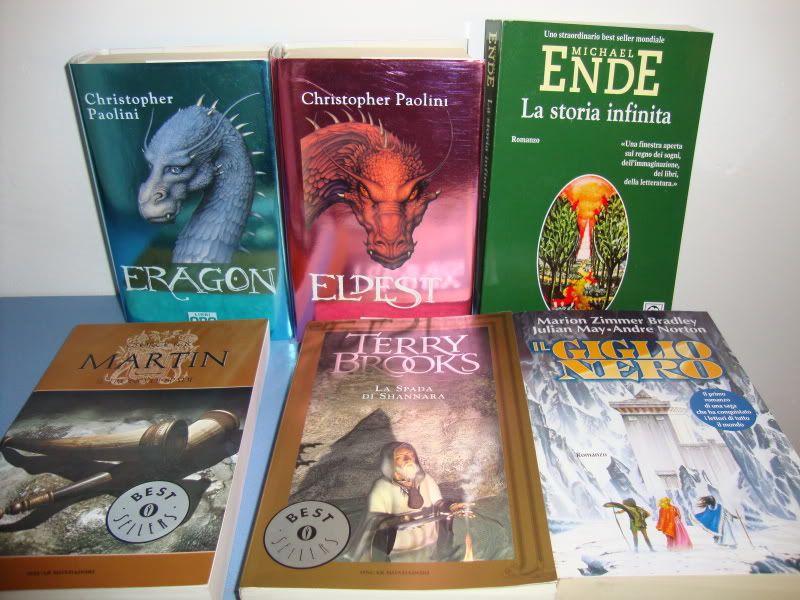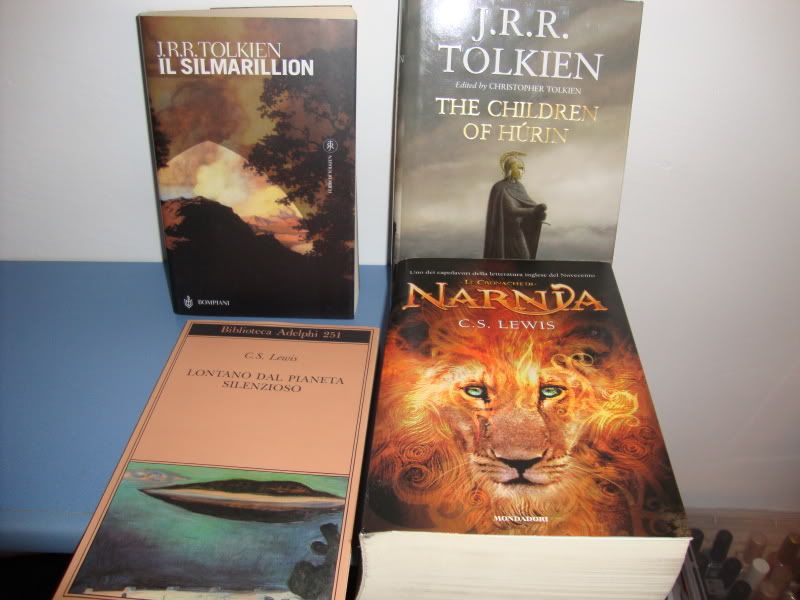 More fantasy books!
3 - As Jo said I love cats, I've got four right now, here they are: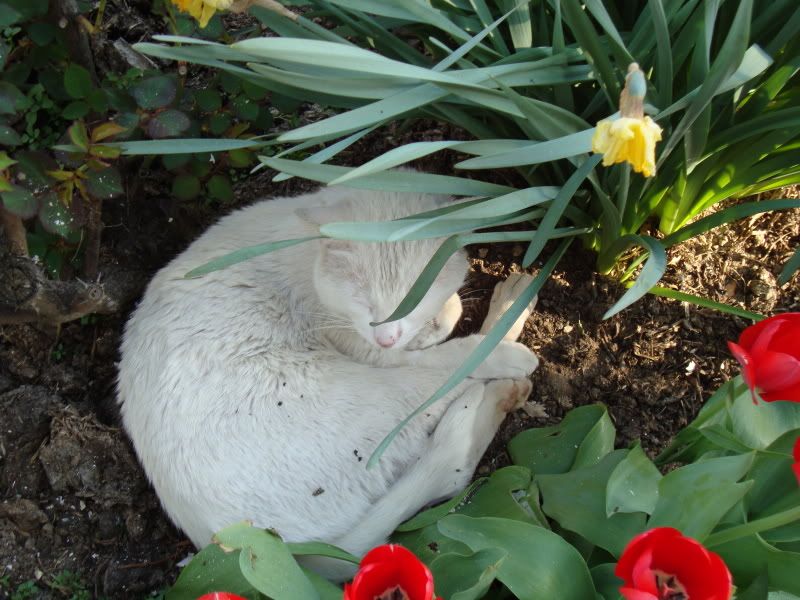 Billy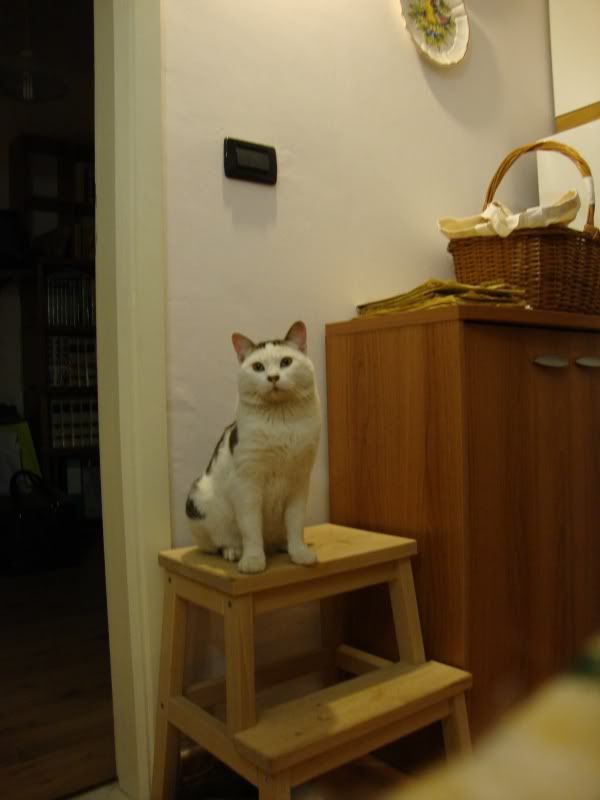 Joker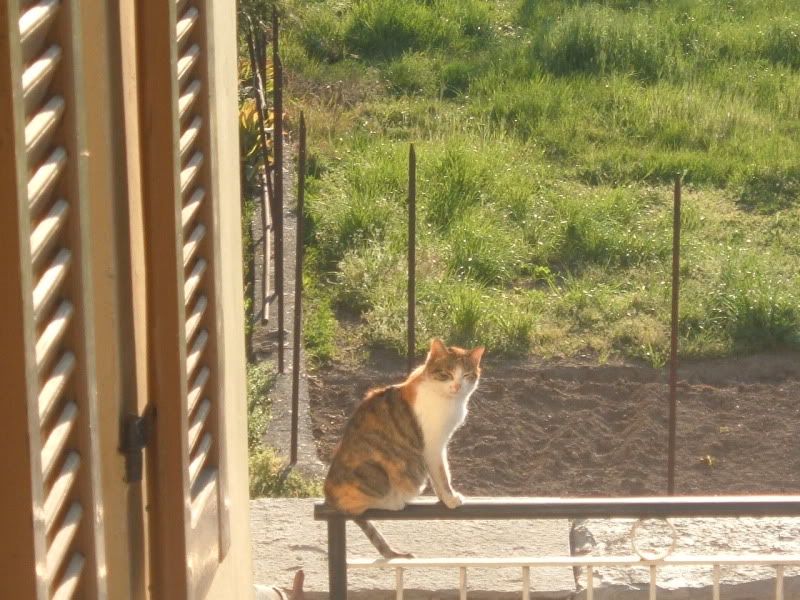 Pucci
4 - I'm just 4 exams away from my degree in enviromental engineering, but if I
had the chance I would have studied herbal medicine!
5 - I've always had a thing for baby names! I first started thinking at my own
baby names when I was about 7 or so (quite early, don't you think?).
Right now I love the name Ginevra.
6 - I wont consider myself a real stitcher since I've stitched a Chatalaine, with which should I start?
7 - I'm a Mirabilia addict! There are so many other beautiful ladies, such as those of Joan Elliott or Passione Ricamo, but I think I'll never be able to stitch them, because I want to stitch all the Mirabilia that I like first and they're 60 out of a total of 115, and I'm leaving out all the pixies and all the other smaller designs, much of those I love too!!! I think this is going to take quite a while..
So those were the 7 things about me...
I'm giving this award to quite well known blogs, but they were my first followers, so I think they deserve it:
Stitchin' addiction
by Kirstin
Theraby by thread
by Blue
Stitchitandie
by Andie
WeeStitchy
by Bev
Katy's sit and stitch
by Kathy
And I'm giving this award also to these blogs which I've been enjoying for some years now:
Garden of Stitches
by Carol
A kiwi stitching
by Katrina
Cozy Egg
by Michele
Her Boudoir
Plush
by Nicky
Purr-stitch
by Veronica