This weekend is IHSW again!
Last month I finished my Forest Goddess thank to it.
For this month I want to stitch on three things:
First I want to finish my July Cat from Calendar Cats which is nearly finished, just some blackwork to be done.
Second I want to put some stitches on Home of a Needleworker, which is a long time ufo.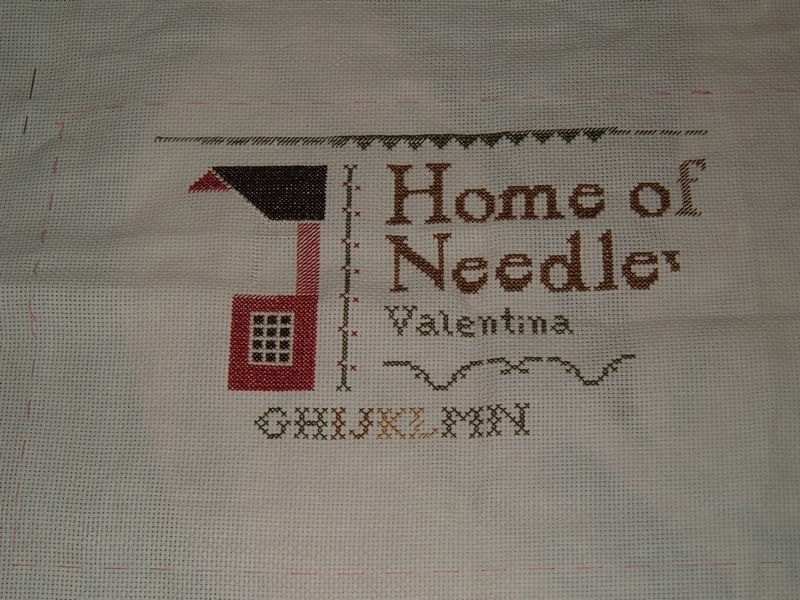 Third I want to start a new project, La Balancoire by Nimue.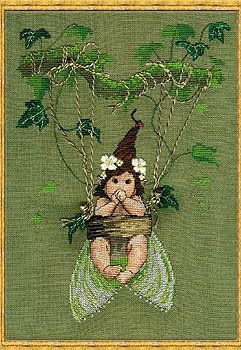 Hope to find enough time to hermit, and I can't wait to see the progresses of all the others Hermiters.
See you on Monday!