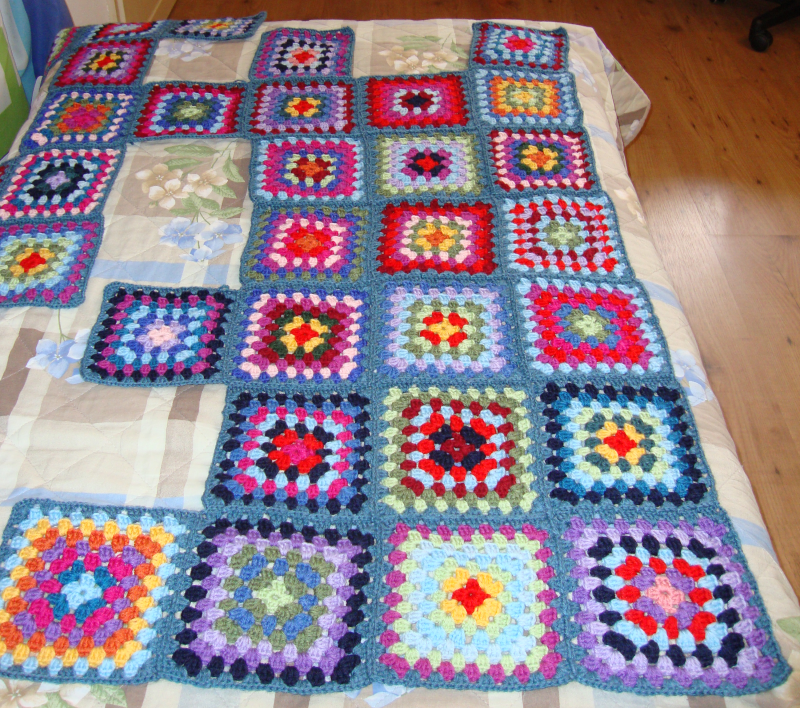 I'm really loving this blanket, I've put a lot of efforts in it to make it grow during these months.
I've already made more than half the squares I'm supposed to do, 50 out of 88 total.
Some rows are almost done, while all the other squares have just been joined randomly together.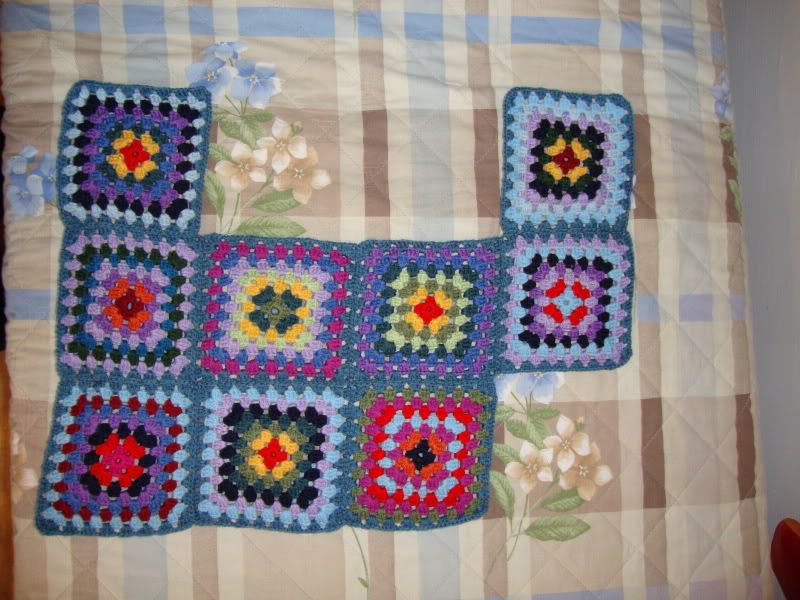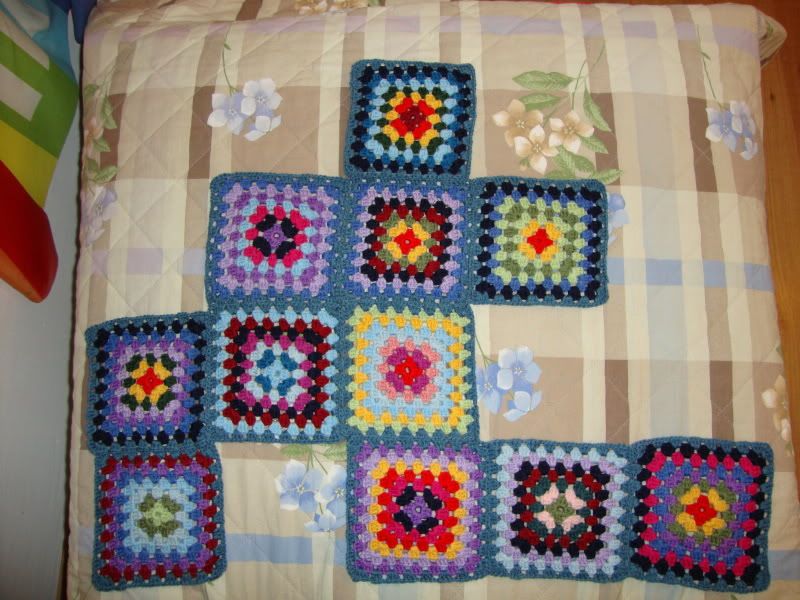 There are some squares I'm really in love with, like the followings: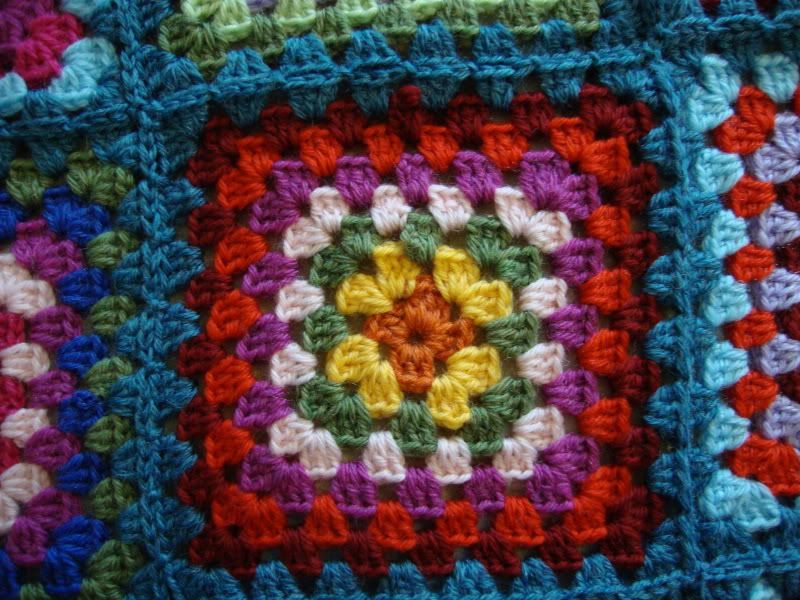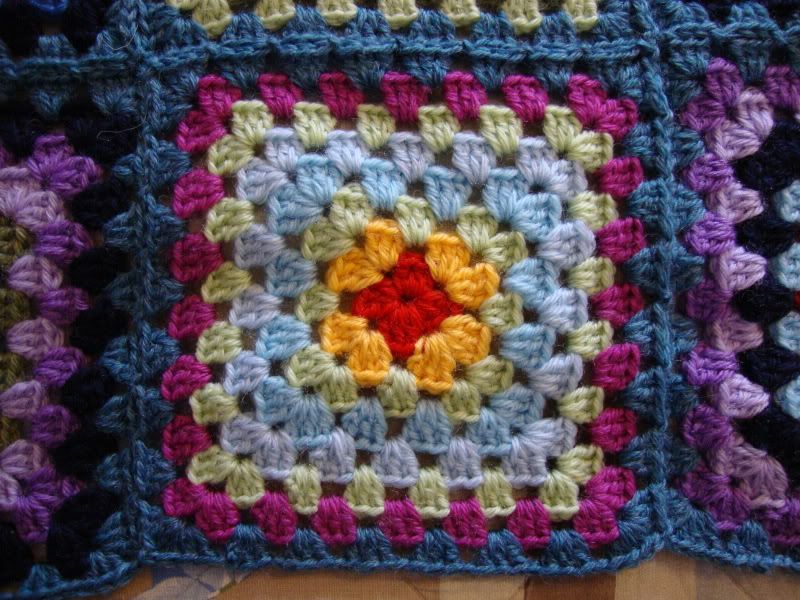 I'm also pleased that my boyfriend really likes these squares too, since this will be a gift for him, likely for Christmas.