Lately I've been busy crocheting little things.
Inspired by wonderful Lucy of Attic 24, I've made:
Wrtist warmers (they still need to be sewned)
Little flower to turn into a brooch
Then, since this year here in Italy we're celebrating our 150th anniversary, I've made this patriotic flower, with the colors of our flag, using the tutorial of Teresa,whose Youtube channel is just great, I'm learning a lot with her!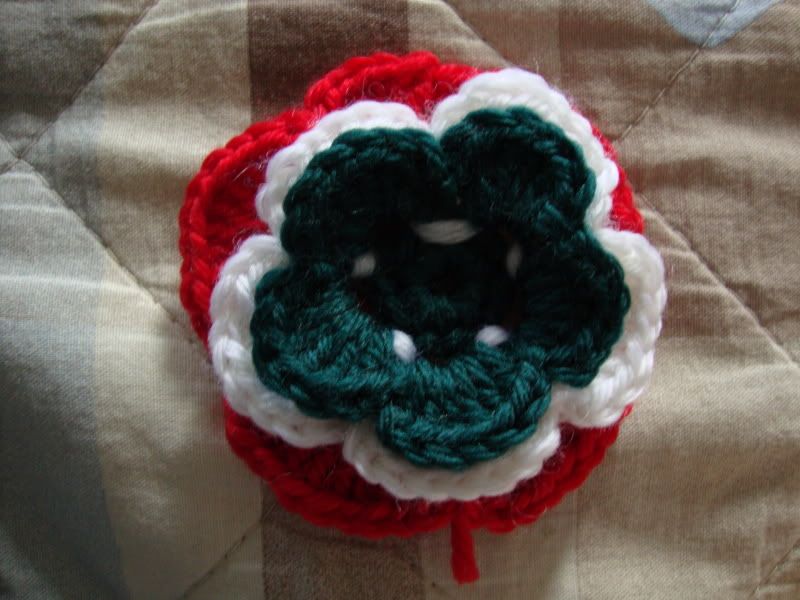 Also from a Teresa's tutorial I've made this little box.
And finaly I've made a cell phone pouch.
I'm also working on another project of Teresa, the ladybug.
And last but not least, I've made a scarf for myself, exactly the same as the one that I've made for my boyfriend this past winter, beacuse I've really fallen in love with that particular yarn.