I disappeared again for more than 2 months, sorry!
The fault is all of a little object called crochet hook, from which I've been kidnapped!!!
I decided to learn how to crochet because of my boyfriend: I told him I'd like to learn how to sew properly and by so being able to make him a patchwork blanket. But he told that he doesn't like such blankets, he preferes crocheted ones, like those that his mum and aunt had made for him many years ago, so here I am, buyng crochet hook and wool.
And now I'm totally in love with it!
I took all my needleworks and store them away.
Up till now I realized a bag for me, a scarf for him, and 2 Christmas decorations for his mummy: the bag and the decorations are two projects realized by Lucy of
Attic24
, she's really lovely!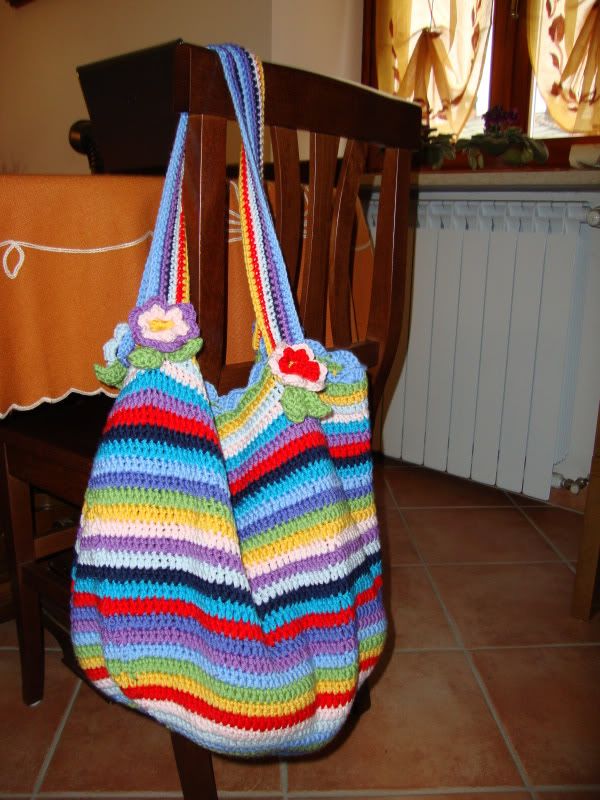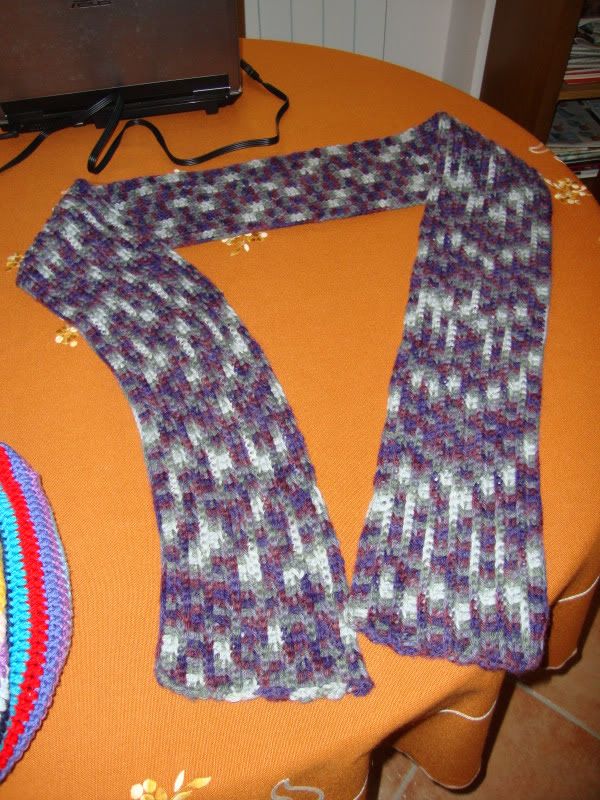 Now I'm making a granny square scarf for myself: these squares are really addictive!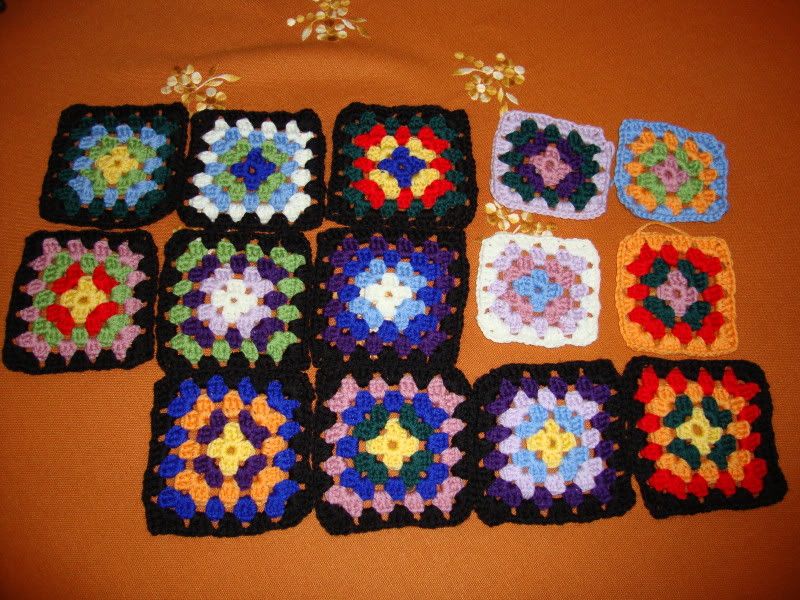 I'd try to get back to stitching in 2011, and to complete some of my too many stitching wips!
Merry Christmas and Happy New Year!!!