Here all my current wips. I hope to be able to finish some of them in the forthcoming year.
First comes the wips I'm sure I'll finish by 2009: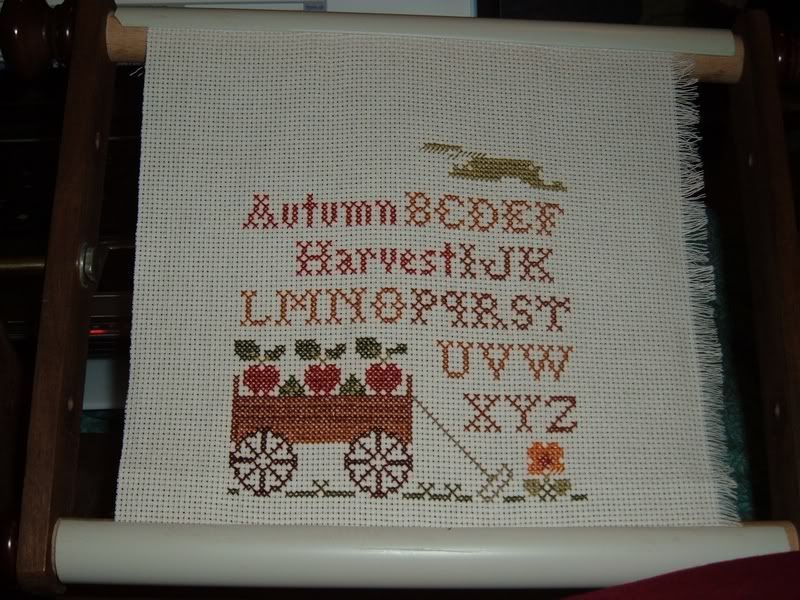 While these are the wips that will still be wips on New Years Eve 2009:
And last but not least comes Calendar Cats. This as recently become a MUST finish. I put a bet on it with my boyfriend, since he keeps saying that I'm only able to start projects but not to finish them. So now this is due to be finished by May, 31st 2009, or I'll lose my bet!