Here I am for the last posts of the year. First I wanna recap everything that I've completed during the 2008:
Calendar Cats
- Completed January and February Cat
LHN
-Realized Herb Garden and Season of Plenty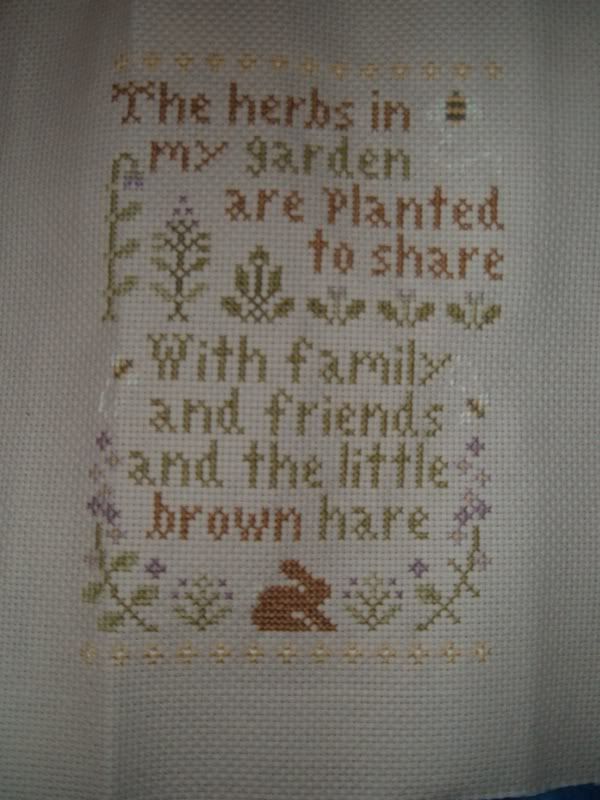 CCN
-Realized Sunflower Sampler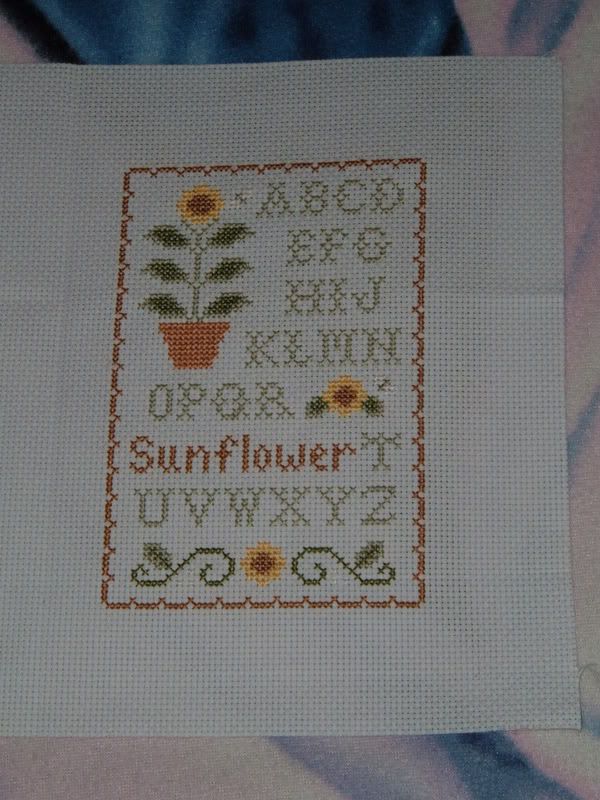 -Realized Floral Posy by Vervaco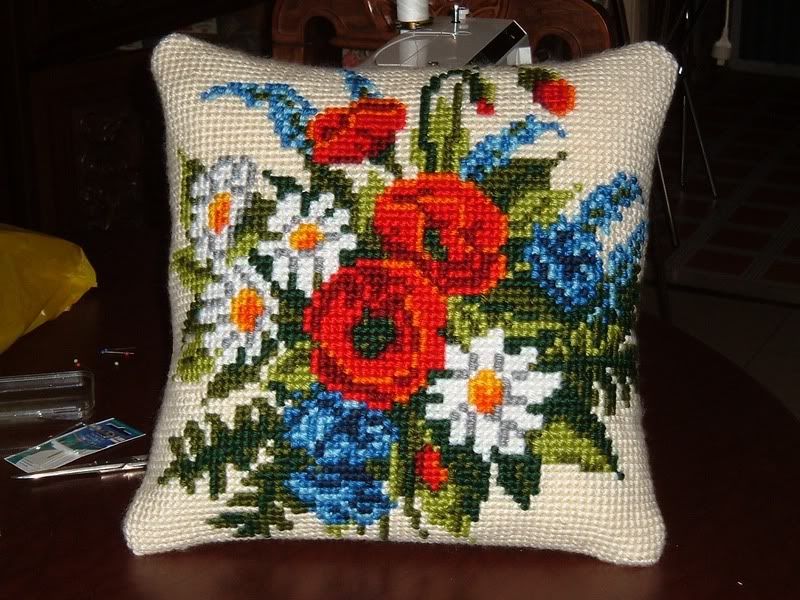 -Realized a bib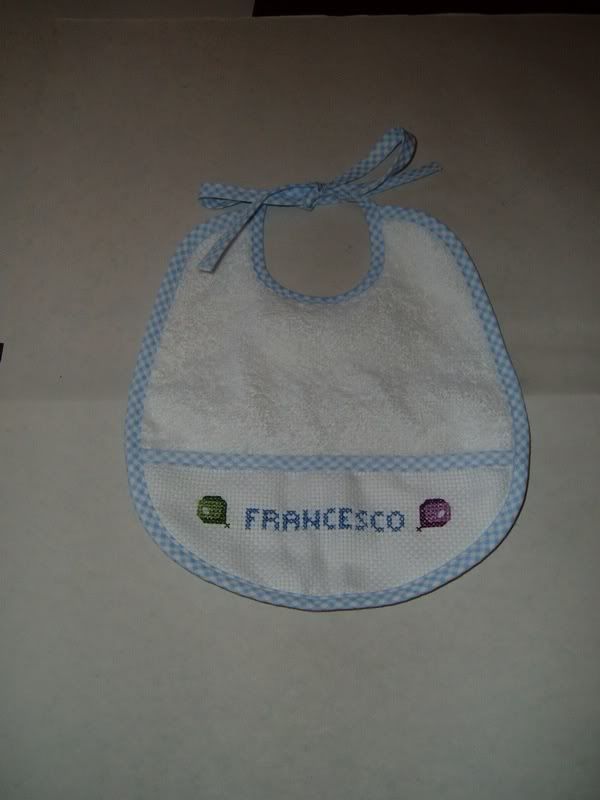 -Realized a Christmas Ornament as a Chrstimas gift for my boyfriend's mum.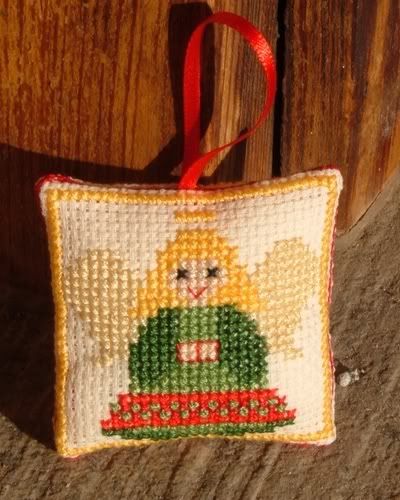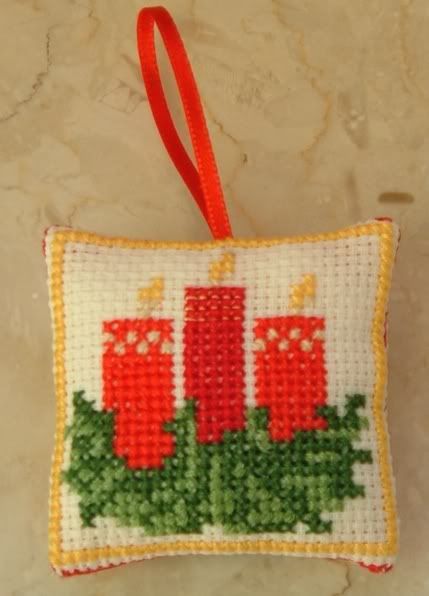 So it's a total of just 7 finishes for 2008, I hope next year I'll do better.