I've just found out that I've never spoken of Herb Garden in here....sorry about that. Anyway, after finishing Season of Hope I've started this cute project always by LHN someday a month ago.
In my planned stitching for 2008 this is due to be finished by the end of January and I think I can master it.
This was it yesterday evening: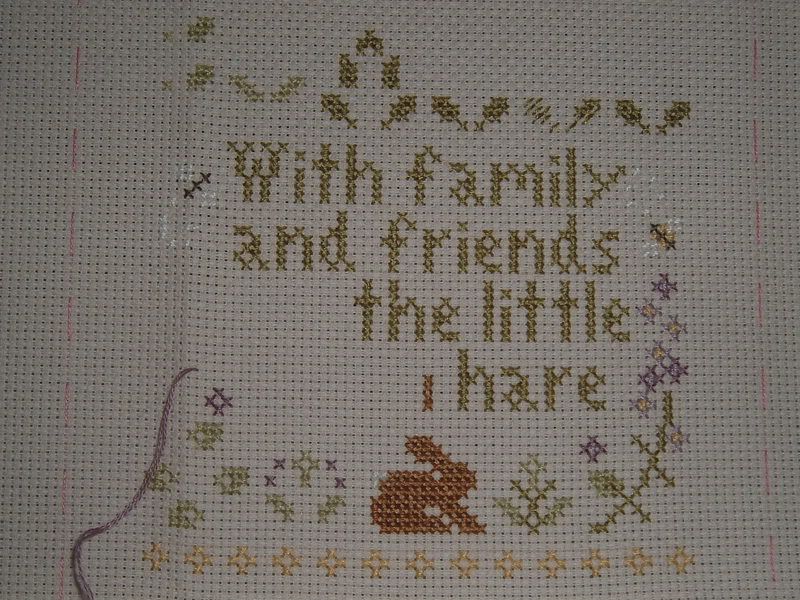 After a copule of hours of work I finished the bottom half and moved to the top half.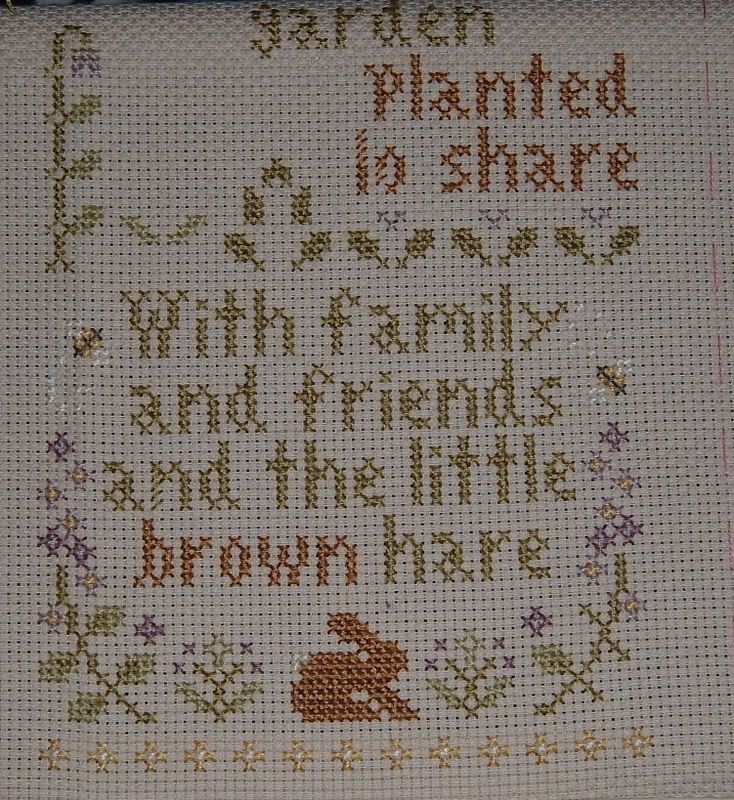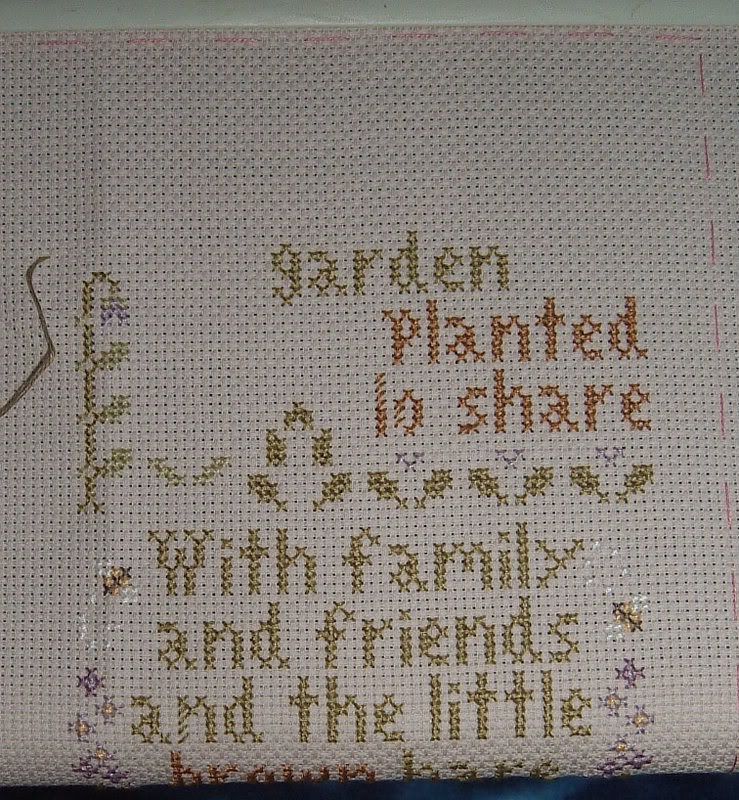 I believe another couple of hours will do.